Sports technology integration
---
★ Design advantages:Professional design team, with Sports Technology Design Institute, professional lighting and sound design institute, professional stage design institute, decoration engineering design institute.
★ Advantages of bidding:System integration bidding can realize one bidding.
★ Construction superiority:In the construction stage, the coordination work among the professional systems is completed by the integrator to reduce the construction management intensity of the owner.
★ Maintenance advantage:The company has a perfect sports technology integrated after-sales service system, and the after-sales service is more convenient and in place.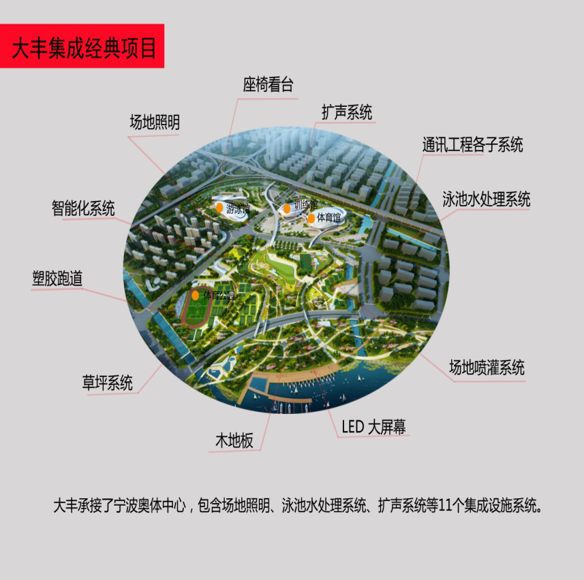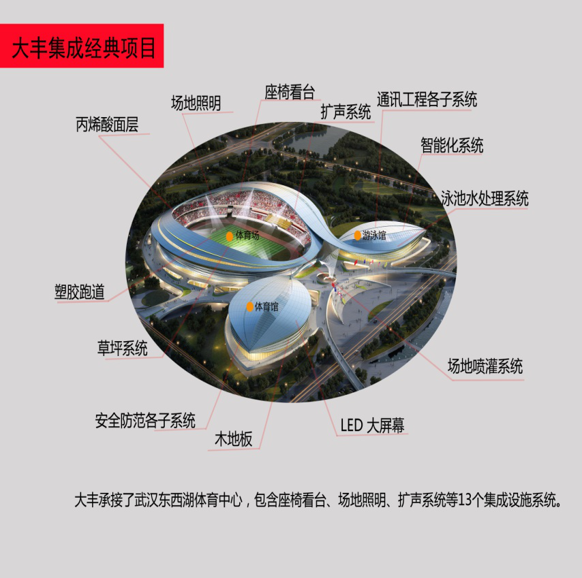 Integrated construction site

---
Construction: clean environment, overall planning and efficient implementation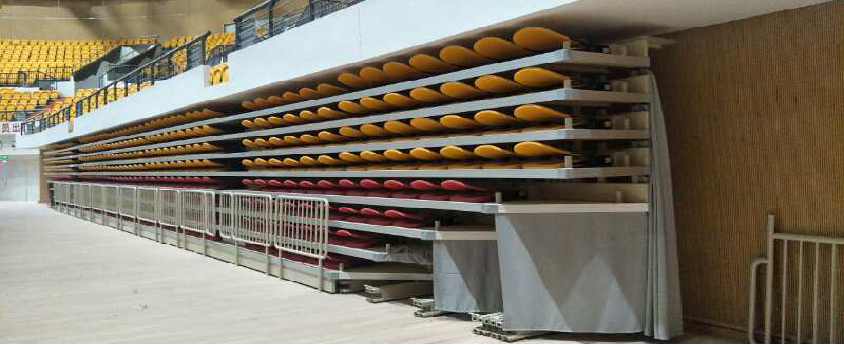 Single construction site

---
Construction: disordered environment, disordered installation and low efficiency