Taking advantage of the "North ice moving south" of the Winter Olympic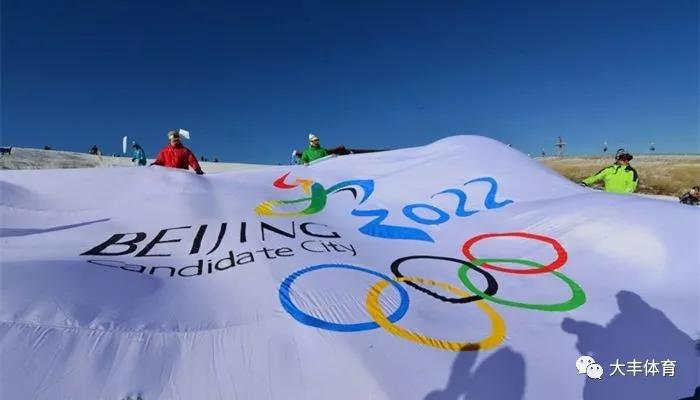 The 2022 Winter Olympics will be held in Beijing and Zhangjiakou in 2022. When bidding for the Winter Olympic Games, China set the goal of "300 million people on ice and snow". "The spring of skiing industry is coming!" Liu Guozhong, deputy of the National People's Congress and chairman of Hunan Bangsheng group, who is attending the fourth session of the 12th National People's Congress in Beijing, said that capital with a keen sense of smell has begun to lay out skiing industry. The country should take advantage of the "Winter Olympics" to accelerate the development of ice and snow industry.
To run the 2022 Beijing Winter Olympic Games well and let "300 million people go to the ice and snow" is China's solemn commitment to the International Olympic family and a historical opportunity to lead the rapid development of China's ice and snow industry.
After the successful bidding of 2022 Winter Olympic Games, China's skiing industry began to show an explosive growth trend. Last year, there were more than ten million skiing participants in China. Since last year, Zhangjiakou, the three northeastern provinces, Xinjiang, Gansu and other places, not only host the Winter Olympics, have clearly proposed the development of "ice and snow economy". Changsha's "ice and snow economy" has begun to take shape. In addition to existing snow and ice projects such as Daweishan Field Ski Resort, three bear ice and snow Kingdom, there are also snow and ice world projects in dawangshan tourist resort under construction. After completion, it will be the world's largest indoor ice and snow park.
Liu Guozhong said that the state should take measures to implement the national requirements of "moving the North ice to the South", speed up the development of the ice and snow sports industry, promote the supply side reform of the ice and snow industry, and contribute to the success of the 2022 Beijing Winter Olympic Games. "Holding a Winter Olympic Games will play a role in lighting the torch of ice and snow sports. There is still a lot of room for China's "ice and snow economy" to develop. "
However, industry insiders say that as a new industry, China's industrial chain is far from perfect. In 2015, the total number of skiers in China was 12.5 million, an increase of 21.36% over 2014, but the skiing population still accounts for only 0.9% of the total population. Ice and snow industry is far away from "gold mine".
Liu Guozhong's five suggestions on accelerating the development of ice and snow industry submitted to the conference proposed that the state should help the market to form a nationwide public service system and market service system for ice and snow sports by 2022. He suggested that we should lay a solid mass foundation, establish China professional ice hockey league, popularize ice and snow education for all, encourage and guide social capital into the construction and operation of ice and snow venues, establish and improve China's ice and snow equipment and sports equipment technical standard system, support a number of domestic enterprises with independent intellectual property rights and independent innovation capabilities, seize the opportunity of the Winter Olympics, and enhance China's refrigeration units and ice surface The technical competitiveness and market share of facilities and equipment shall be improved, the market penetration rate of equipment and supplies such as snow shoes and protective equipment, snow clothing and so on shall be increased, and the snow industry cluster with international competitiveness shall be cultivated.